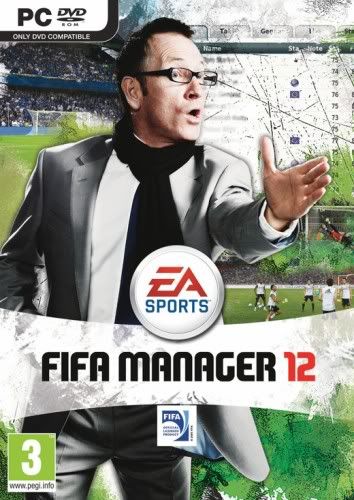 FIFA Manager 12-Update 2-RazorDOX-PC
PC Game | Developer: Bright Future GmbH | Publisher: Electronic Arts | 304 MB
Genre: Sports, Simulation
RazorDOX have released an Update of FIFA Manager 12? .
FIFAMANAGER 12 is the eleventh edition of the franchise, and offers morethan 700 new features and improvements. As a manager in FIFA MANAGER 12you have complete control over the management of a modern soccer club.In the game you are responsible for the line-up, the tactics andtraining of your team, for signing the right players and the extensionof your club facilities and the stadium. Special highlights in FIFAMANAGER 12 are the FIFA license, more than 41,000 licensed players,13,000 of whom come with original player pictures, the player managerand national team manager mode, the Create-a-Club mode and the MatchPrognosis Tool as well as a unique, comprehensive editor.